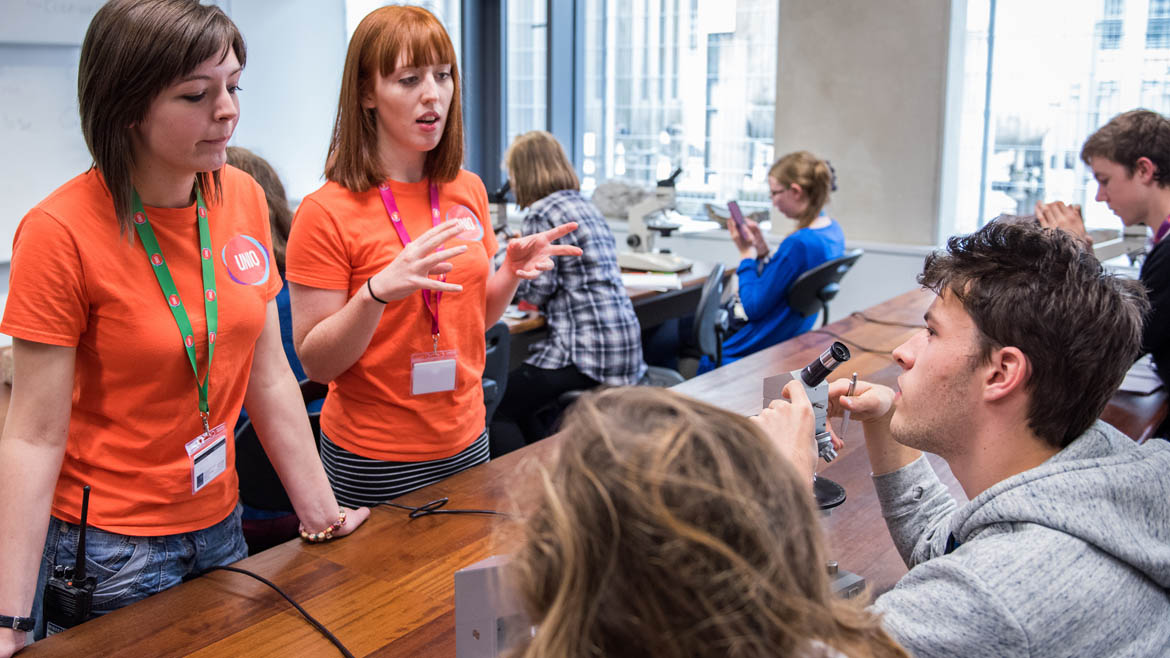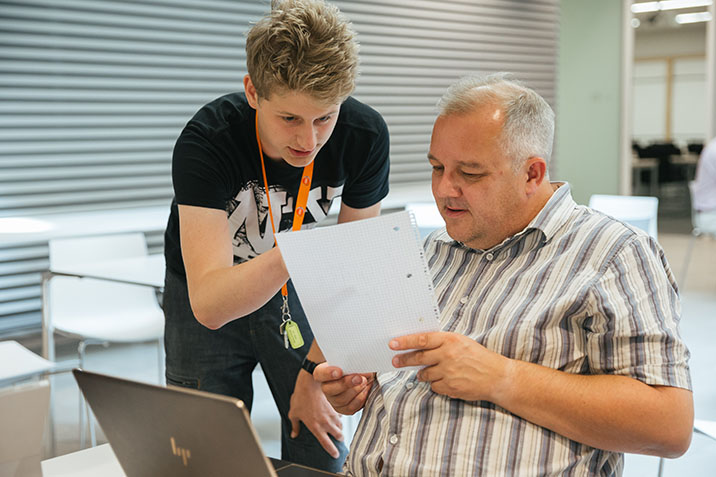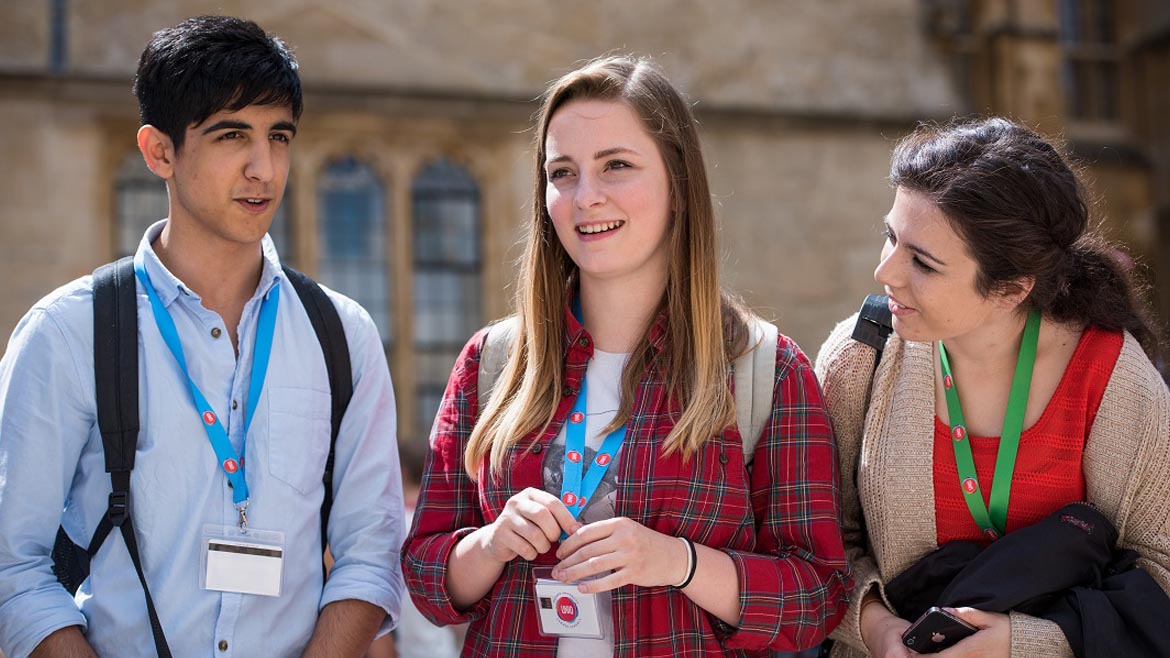 After the application closing date, the team spend around a month selecting students for UNIQ - often with the assistance of academics. We receive around 6000 applications a year and our top selections will be students who meet one or both of our core criteria.
All selection is name blind so we are not able to inform you of the progress of your application until the decision date. This is also why we cannot make any changes to your application once selection starts, although there is a very small window (2-3 days) after the closing date where minor changes (such as a change of address, or reference email) can be submitted.
Decisions
You will receive an email on the 25 February containing the result of your application. If successful, you will receive a link to log in and confirm your place on the programme.
If you have applied and have still not received an email from us after February 25, check your spam folder then email uniq@admin.ox.ac.uk and we will re-send the decision message to you. Please be aware that we cannot give details out over the phone and can only send a response to the email address given at the time of your application.
References
Everyone who gains a place on a UNIQ residential week will require a referee to confirm their details. This is normally a school teacher or an individual within a college/sixth form that has access to your past exam results. Your allocated referee will be sent the request only after you have gained a place and not before.
Teachers will be sent an email after the decisions have been announced that contains details on how to submit a reference via our online system.
Support Provision
Spring and summer school students will receive an online form asking for important dietary and medical information. We will also ask your parent or guardian for the same details to ensure nothing is missed. Please be aware that you can lose your place on UNIQ if this information is not received promptly, as we must ensure the safety of all students and staff while they are in Oxford.