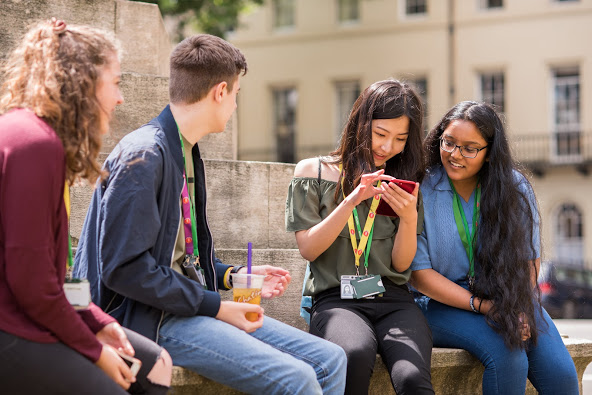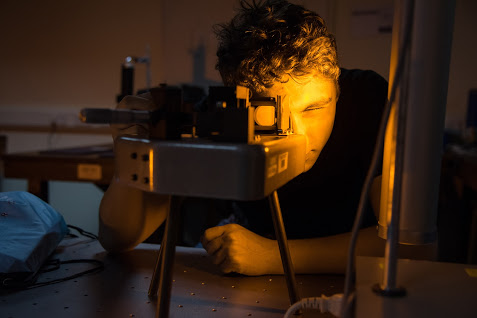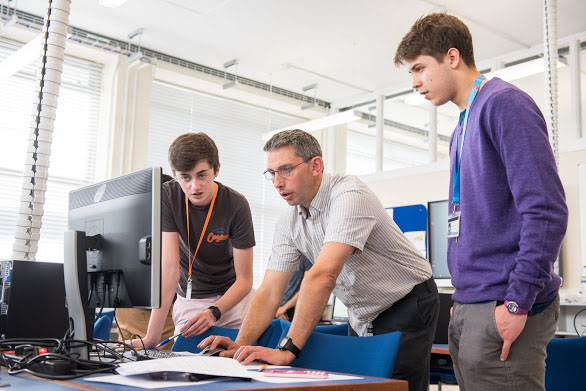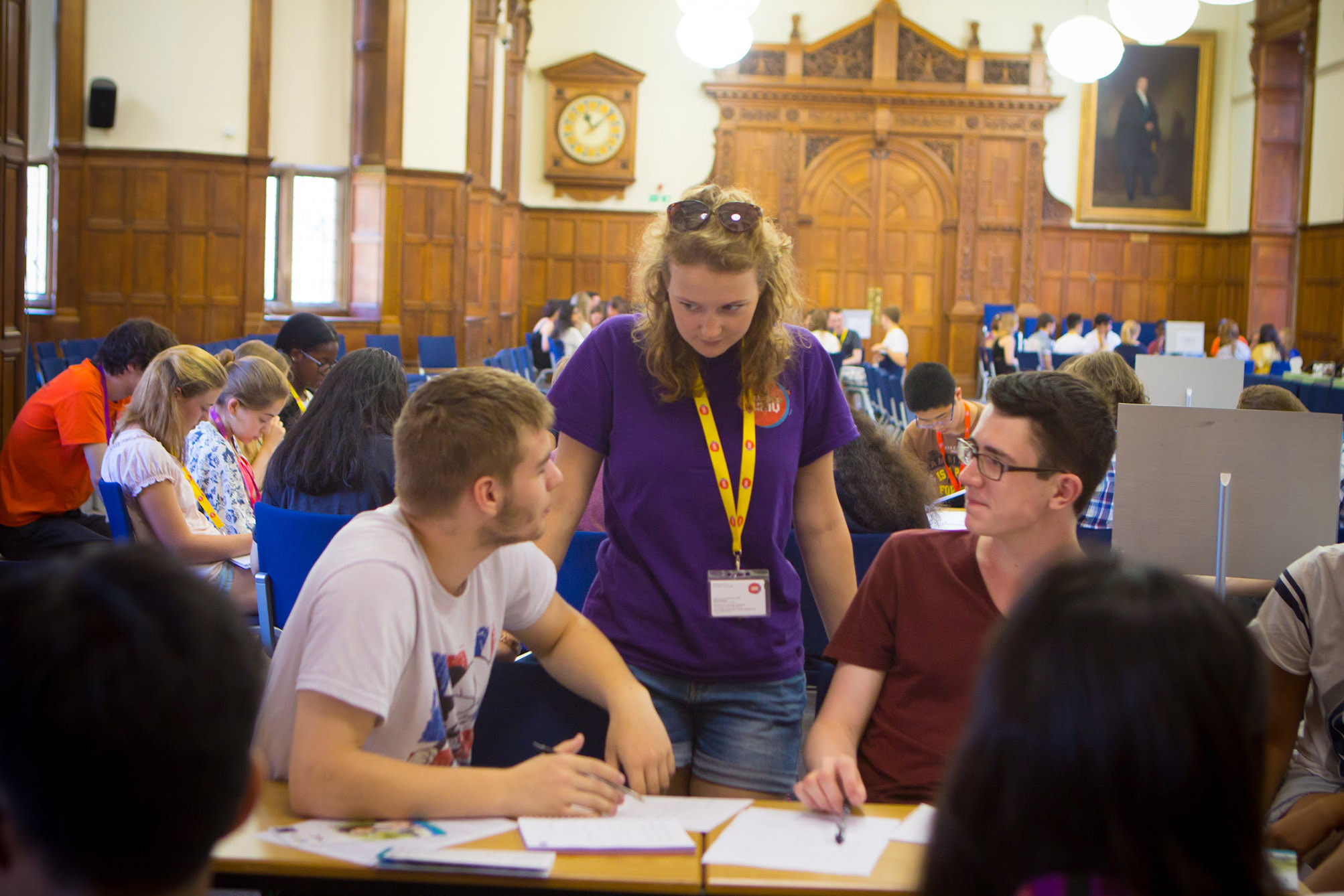 If you are invited to join us in Oxford, you'll get to experience first-hand what life as an undergraduate is like and spend time with current students, as well as attending academic and admissions sessions. On this page you can find out what UNIQ has to offer outside of study time.
Exploring the city
Whilst you are here you might explore the Bodleian libraries (the second largest library in the UK with over 12 million items), go punting on the River Cherwell or explore one of Oxford's many museums. The University's colleges can be found all over the city centre and, as well as getting to know your own UNIQ college, while in Oxford you'll also get to visit other colleges too.
But life doesn't stop at the University's doors! Oxford is a fascinating, vibrant city with plenty to discover. There are loads of shops, cafés, parks, historical sites and entertainment venues to see, so even in your free time you'll never be short of things to do.
Accommodation
At the University of Oxford all undergraduates are members of a college where they sleep, eat, study and have fun. Colleges provide students with pastoral and academic support and are a home from home during their degree.
Each UNIQ student is allocated to a University of Oxford college so you can experience life in one for yourself. You'll have your own private study bedroom and eat most of your meals in college with other UNIQ students. UNIQ staff will be on duty 24 hours a day to make sure you are safe and comfortable.
Site Managers and Ambassadors
UNIQ site managers and ambassadors will live alongside you while you are staying in college. They are current Oxford students who will make sure that you feel welcome, happy and safe while you're with us.
Site managers are responsible for everyone in college. They organise activities like tours or information sessions and make sure everyone knows what they're doing! If you're feeling worried, homesick or just have a question, your site manager will be there to help.
Ambassadors are students studying a similar course to the one you've chosen who will accompany you to all your academic sessions. They make sure you get to where you need to be on time and are there to look out for you all day. Our ambassadors will work with you throughout the week, answer your questions and give you an honest, candid view of what it is like to live and study in Oxford.
Social Activities
An exciting part of university life is the number of new things you can try and the people that you meet. In the evenings there will be a full programme of social activities where you'll get to mingle with different UNIQ course and college groups. Each evening there will be something new to do: activities we've run in the past include sports in the park, a scavenger hunt, quizzes, ghost trails, comedy shows and a celebration party.