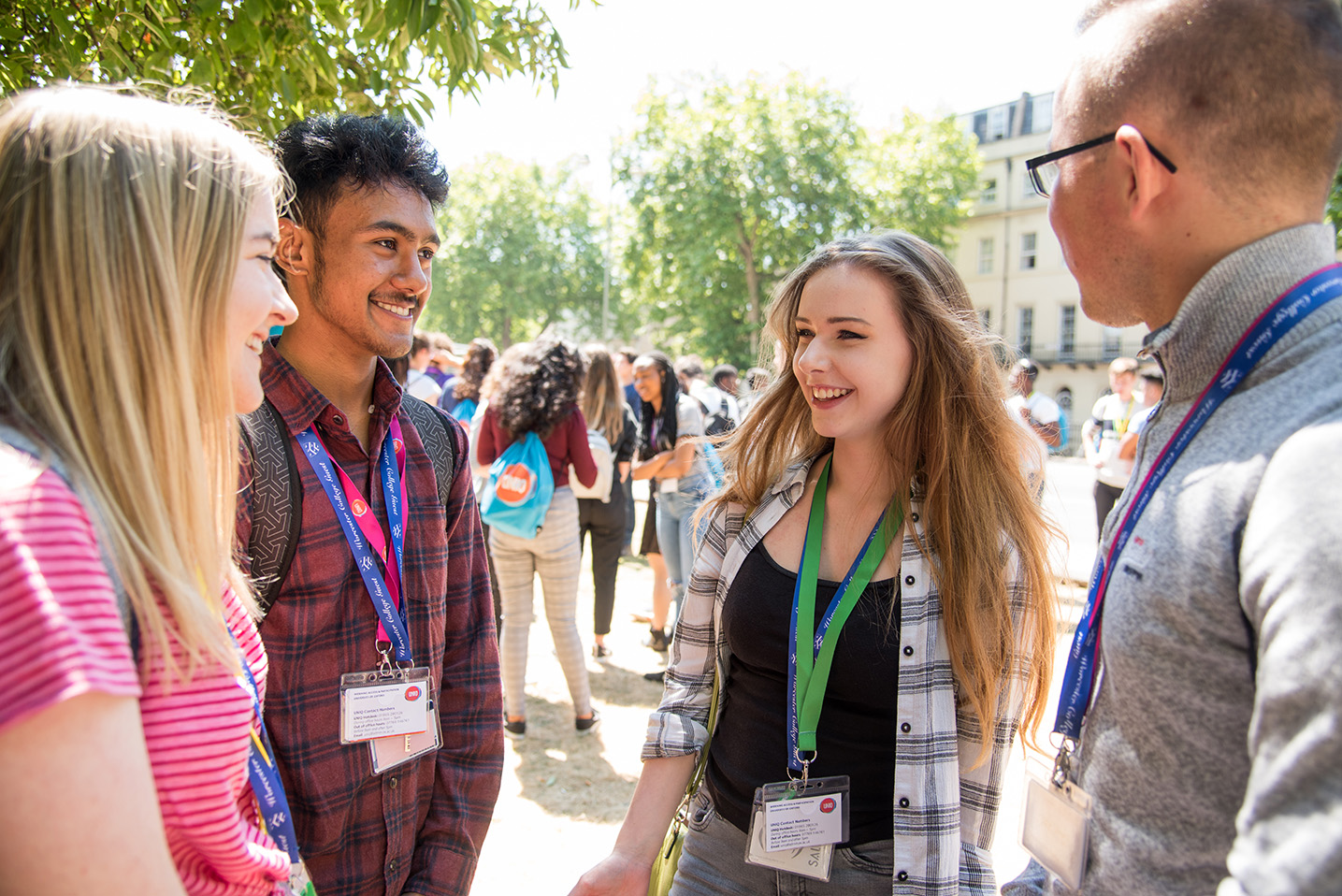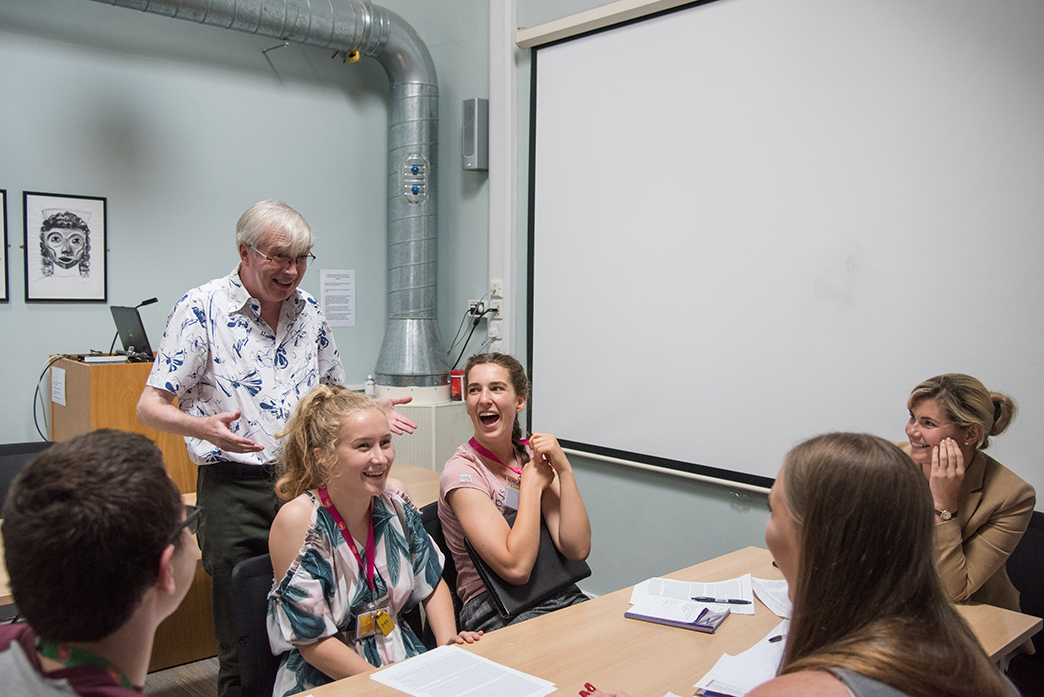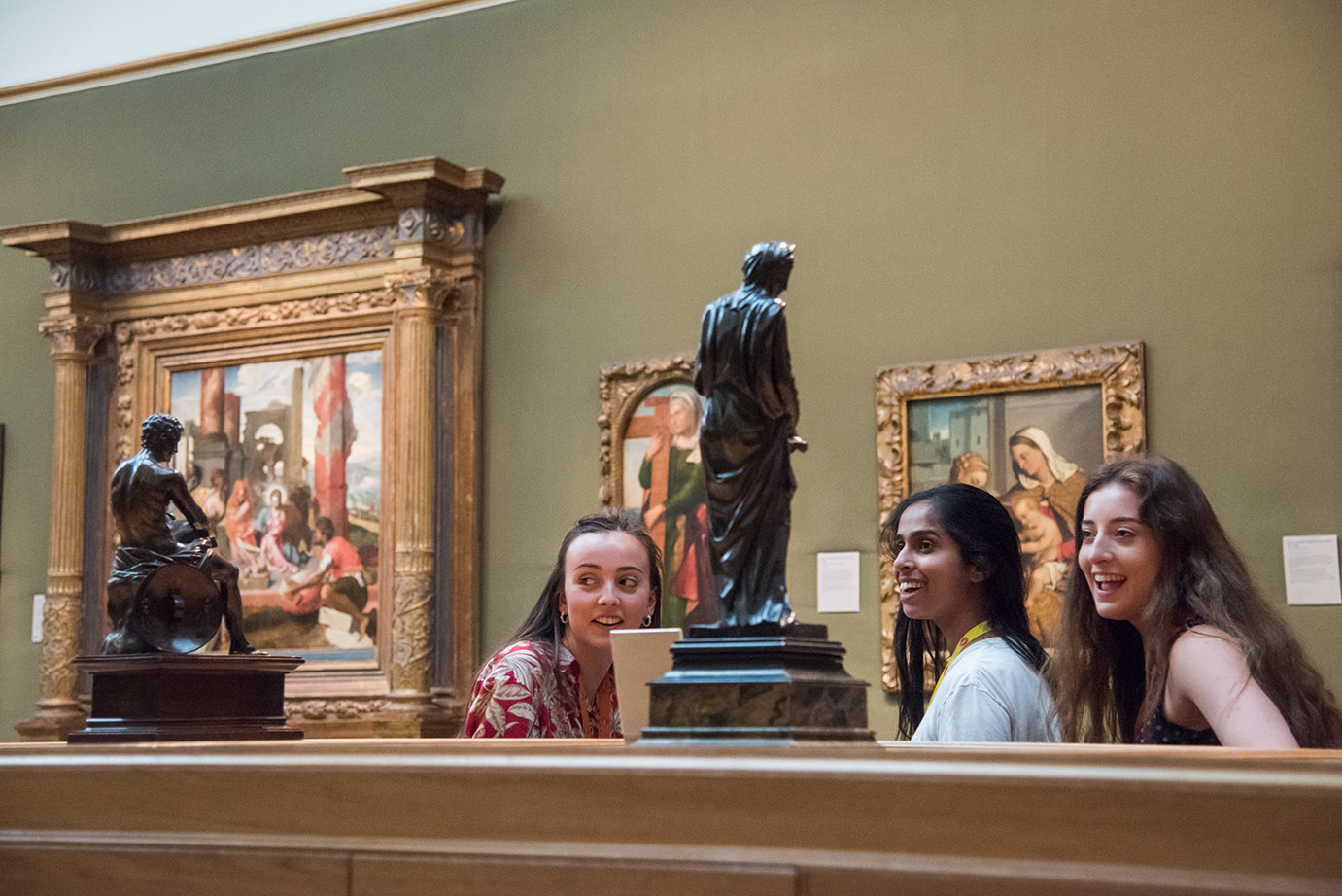 UNIQ has just finished hosting 875 students from across the United Kingdom on 5 day residential programmes throughout July and August. (Sunday to Friday). 
UNIQ is an access programme with goals and targets linked to the University's OFFA agreement targets (2 and 3).
We give preference to high-performing students who display a low socio-economic status, and who live in postcode areas in which we would expect fewer young people to go on to higher education. In 2017 this accounted for 95% of attending students. (2018 statistics available after the event has ended due to student replacements)
The Programme
UNIQ 2018 is provided to students free of charge and is funded directly by the University of Oxford. It is the largest official summer school of the University and has welcomed nearly 6,000 students since 2010.
Places are very competitive with around 5,000 applications received each year and applicants are selected by the Widening Access team and academics of the University on a subject basis. Students attend lectures, seminars and practicals (often taught by some of Oxford's top academics), all of which are brought together at the end of the week through presentations and tutorials. 
Courses Available
2018 marks the ninth year of UNIQ, 30 subjects are offered across a diverse range of disciplines.
We work with academics from across the University to offer both large popular courses, notably Medicine, Law or Physics, together with the lesser known but equally important subjects such as Classics, History of Art and Egyptology.
A Full Oxford Experience
UNIQ Summer is designed to test a student's ability and to challenge their understanding of a subject. The week is an intense experience of non-stop academic studies during the day, mixed with key social experiences in the evening. The students attending build long-lasting friendships with others who have similar interests to them. We also believe that students learn more about their subject whilst with us than any other summer school experience.
More information on UNIQ 2019 will be available later in the year. If you would like to be added to our mailing list please email uniq@admin.ox.ac.uk giving your consent to be emailed for UNIQ marketing activities.
For a closer look at what happened on UNIQ Summer this year please see our instagram page.
- Images taken during UNIQ Summer 2018 Week 2 and Week 3