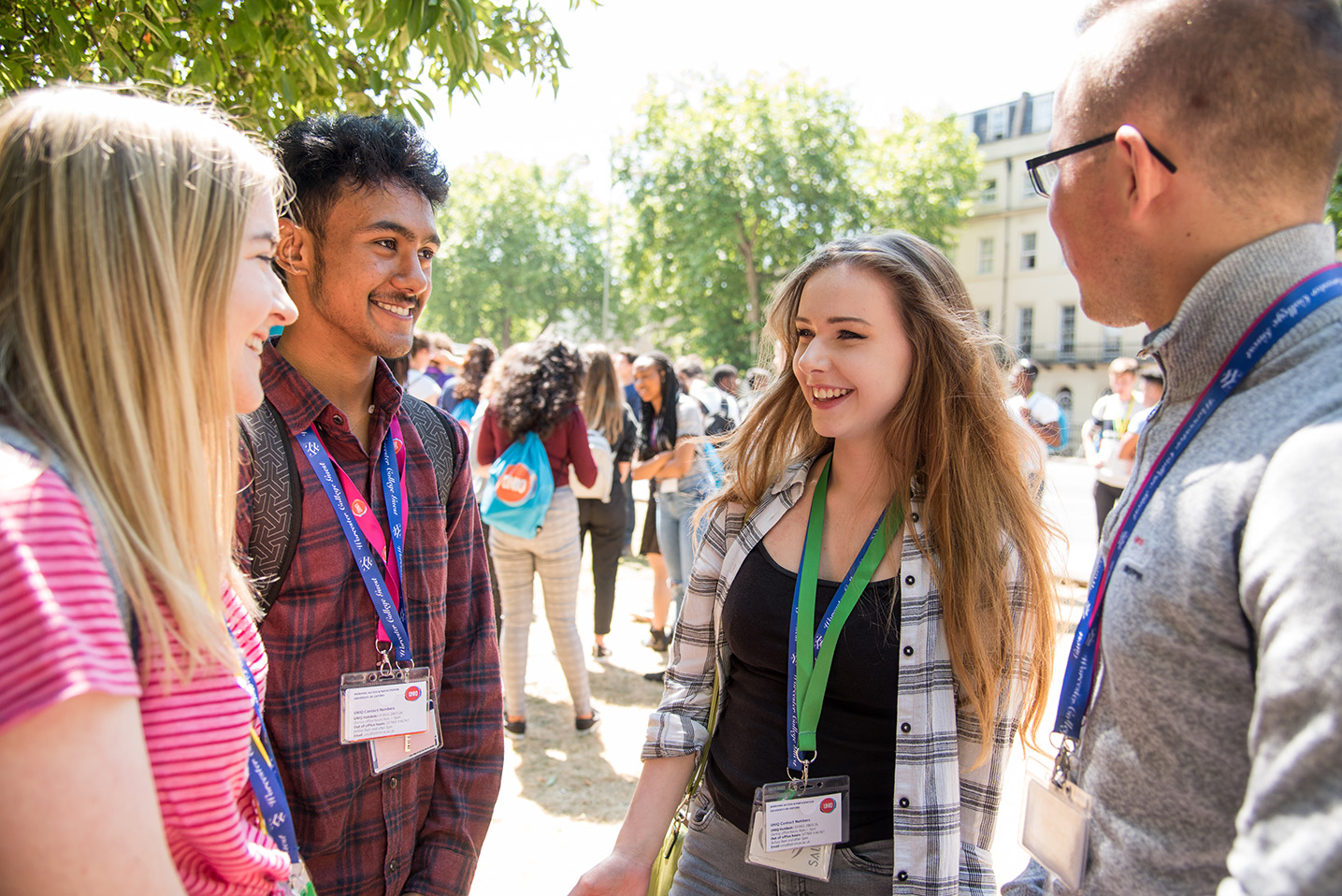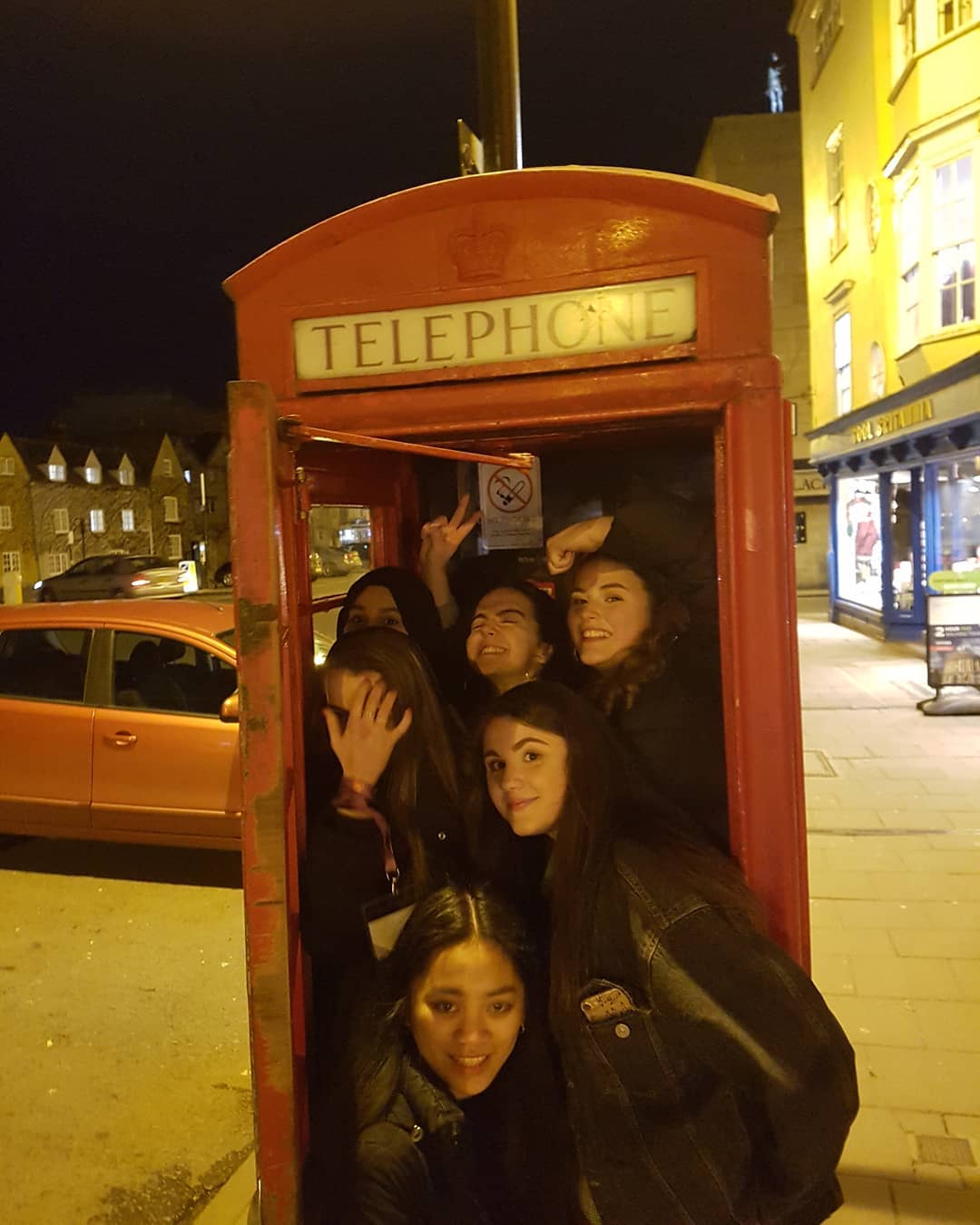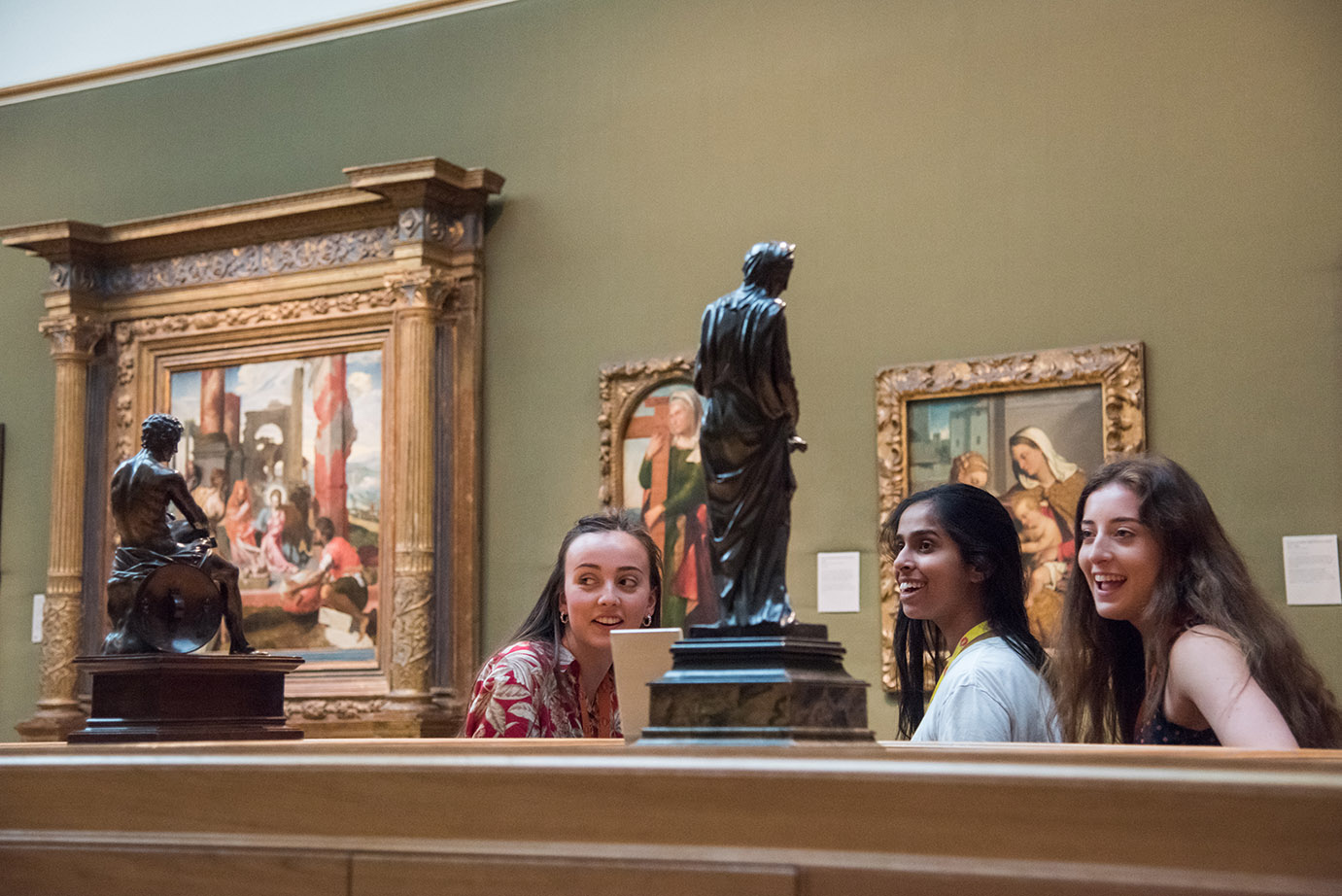 UNIQ is funded directly by the University of Oxford. It is the largest official university summer school in the UK and has welcomed nearly 6,000 students to Oxford since 2010. 
This year we met 975 students at our spring and summer schools, and got to know 1000 more online during UNIQ Digital.
Spring
April was a busy month in our calendar with the launch of UNIQ Digital. While the rain poured outside, hundreds of students were learning all about Oxford university life from the comfort of their sofas: watching our video college tours and commenting on the forums. Later in the month, team UNIQ grabbed some umbrellas and hurried down to Oxford station to welcome 100 students to the first ever UNIQ Spring event.
Spring in Numbers
25 ambassadors looked after our participants in college, made sure that everybody got to all their activities on time, and provided us with some great Instagram snaps for the archives!
10 university departments provided academic content. Thanks Earth Science, English, Engineering Science, Experimental Psychology, History, History of Art, Linguistics, Materials Science, Mathematics, and Medieval and Modern Languages
7 UNIQers definitively answered the question: how many students can you fit in one phone box?
Summer
July was all about our summer courses which ran back to back until 3 August. 875 students came from all over the country to learn, make new friends and put some of Oxford's most famous colleges to the test. There were trips to some of the University's museums, opportunities to conduct experiments in world class laboratories, private tours of the Bodleian library, and an epic farewell party, where shapes were thrown.
Summer in Numbers
34 individual subjects were represented over 5 weeks
4875 £5 lunch vouchers were dished out, 5 barbecues were held and a whopping 15 kilos of Pick-n-mix were served from the UNIQ sweet bar
36 flights, 1683 train journeys and 1 ferry crossing were provided free of charge
During the summer our Instagram account blew up! We were posting from the libraries, from the colleges, from the tops of buildings and from the ice cream cafe around the corner. To get a flavour of what UNIQ is all about, follow us on instagram.