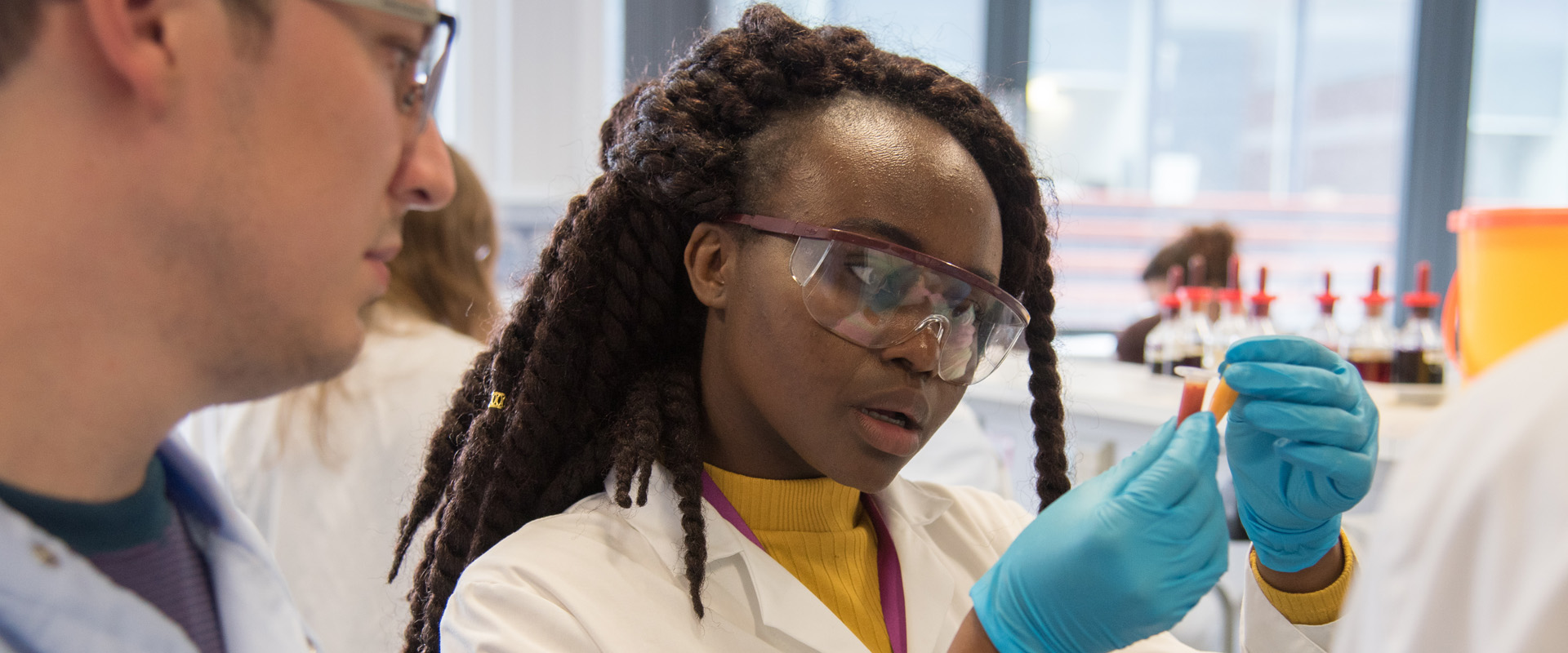 UNIQ 2020
Applications open 2 December 2019
Register your interest for 2020 below.
Click to learn more about our selection criteria
Register your interest for UNIQ 2020 by joining our mailing list here.
Learn more about our Digital component here
The best way to learn about Oxford life is to be fully immersed in it. UNIQ is designed to help you do just that, taking you behind the college gates, into lecture theatres and giving you access to Oxford's top academics.
Whether you take part in one of our Spring and Summer schools or get involved virtually via UNIQ Digital, you will leave with the confidence and the know-how to make a competitive Oxford application.
Applications for 2020 will open in December.