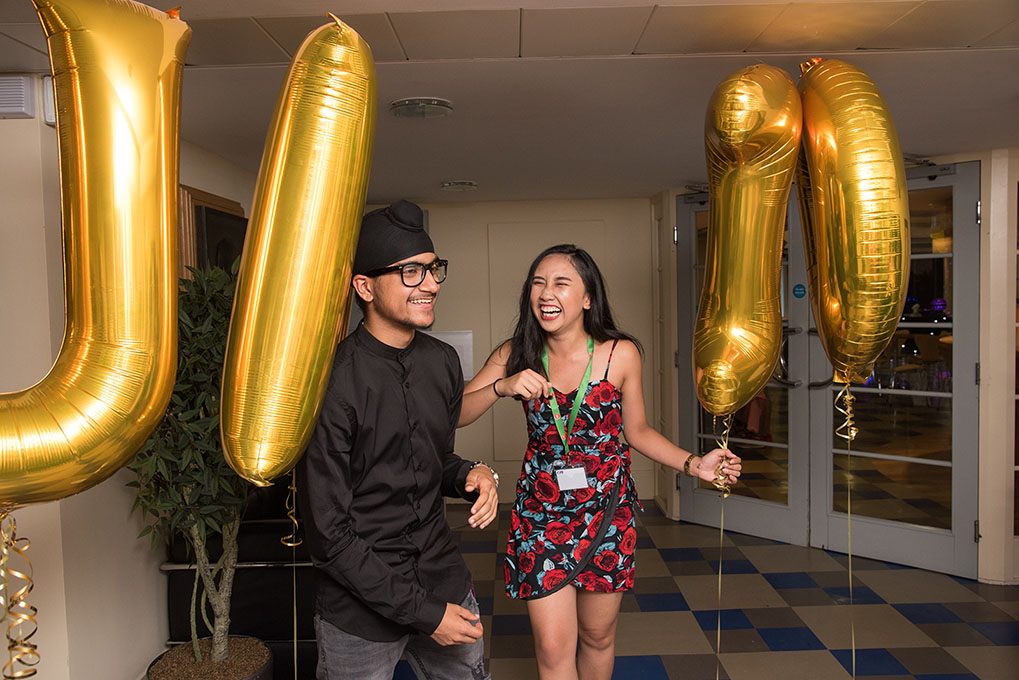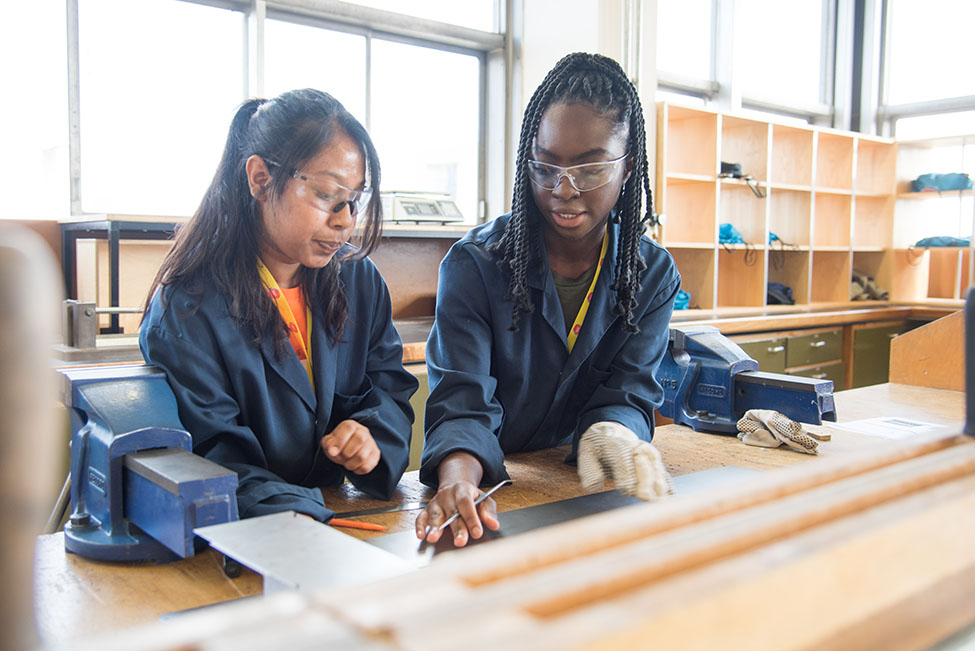 In 2019, UNIQ will help 2,350 students make informed decisions about higher education and encourage them to apply to Oxford.
UNIQ is open to students studying in their first year of further education, who are based at UK state schools/colleges. Students make a single application between December and January and can be selected to participate in one of two activities: UNIQ Digital or UNIQ Spring and Summer.
UNIQ Spring and Summer aims to replicate the Oxford undergraduate student experience. Participants live in an Oxford college for a week, attend lectures and seminars in their chosen subject area, and receive expert advice on the Oxford application and interview process. The timetable also allows plenty of time for social activities; students are free to tour the city, sample some of the University's sports and cultural facilities, and let their hair down at the farewell party.
UNIQ Digital provides comprehensive information and guidance on the university admissions process, and aims to give participants a realistic view of Oxford student life through videos, activities and quizzes. The platform offers a range of forums where participants can discuss both academic and social topics. These forums are monitored by student ambassadors, who are always on hand to answer questions and offer support.
| What? | Where? | When? | How Long? | Places |
| --- | --- | --- | --- | --- |
| UNIQ Spring & Summer | Oxford | April, July | 5 Days/4 nights | 1350 |
| UNIQ Digital | Home | April - October | Variable | 1000 |
To make an application to UNIQ you will need:
At least six GCSE/National 5 (or equivalent) qualifications, with a preference for 8-9/A-A* grades
A short statement detailing interest in your chosen course
School Information (Current UK state school/college and a past school)
Your current A-level/Scottish Higher (or equivalent) courses
Contact details of a current teaching referee

Contact details of a parent/guardian referee