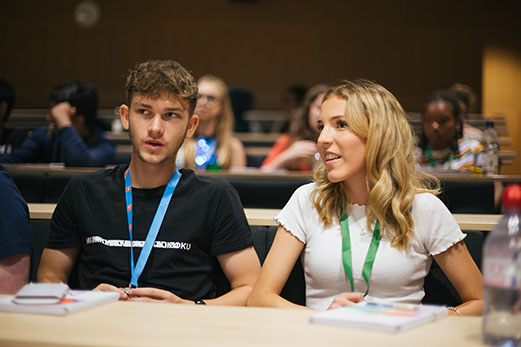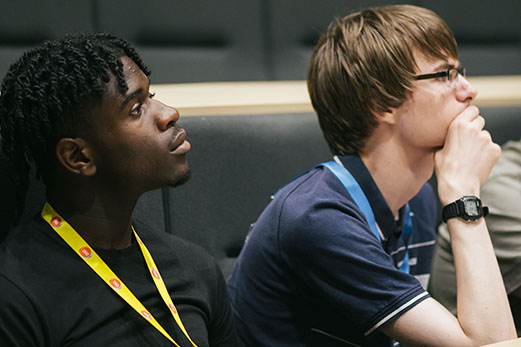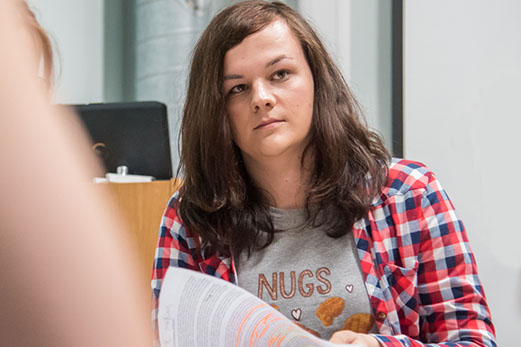 Discover a UNIQ way of life
Do you have good school grades but are not sure if Oxford, or any university is right for you? Or perhaps you're generally feeling uncertain about the future? Our free UNIQ programme might be just what you need.
Through one of our programmes, you can attend academic and admissions sessions during the day. You will be able to quiz student helpers and share thoughts on any aspect of university. By the end of UNIQ you should have a real understanding of degree paths and feel in a much better position to make your upcoming big decisions
UNIQ helps with university admissions
During UNIQ, you will receive lots of admissions advice so you can make a competitive application to any university, wherever you decide to apply.
Some of this advice may even be from our admissions tutors and will specifically aim to support preparation for admission to Oxford. We also provide advice on writing personal statements and run workshops on how to prepare for admissions tests and interviews.
Applicants in 2020 were required to declare:
At least six GCSE/National 5 (or equivalent) qualifications, with a preference for 8-9/A-A* grades
Name and address (including postcode) of your current UK state school/college and the school where you took your GCSEs / National 5 (or equivalent) qualifications
Details of your current A-level/Scottish Higher (or equivalent) courses
Contact details of a current teaching referee

Contact details of a parent/guardian referee

The Covid-19 pandemic has delayed the opening of applications for UNIQ 2021. For information on when our applications will open please keep checking this website or join our mailing list to hear more information when it is available.