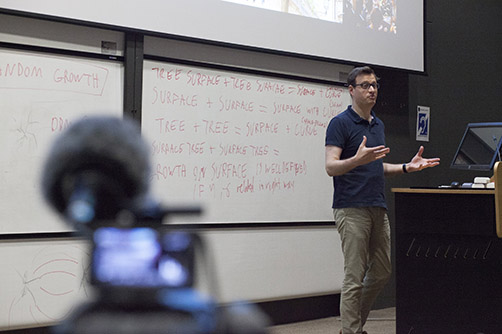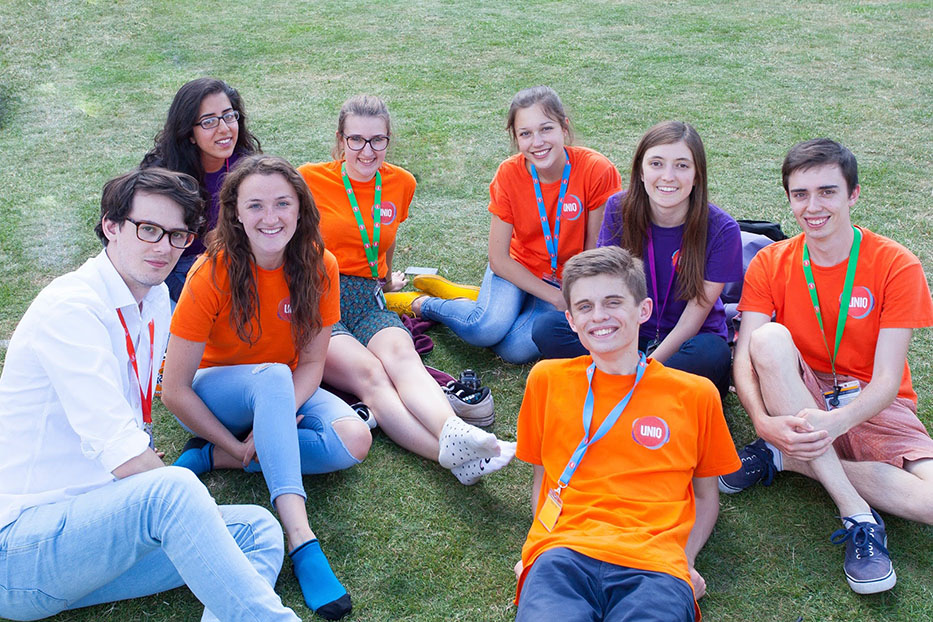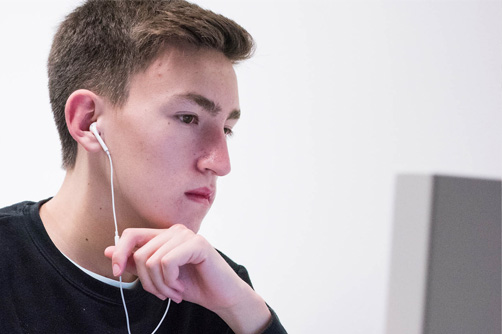 UNIQ Digital is an online learning platform offering courses and content about studying at the University of Oxford. Participants will get to explore courses available at the University, develop essential critical thinking skills and grow in confidence as they prepare for the university admissions process.
All successful UNIQ Spring and Summer participants will have access to the UNIQ Digital platform, as well as a large additional number of eligible students who apply but can't be offered a place on a residential programme.
Academic Programme
All content is developed exclusively for UNIQ Digital. You'll get to engage with video content featuring real undergraduates discussing a wide variety of Oxford-related topics, lectures from University academics, and talks on essential information such as student finance. Starting with the city and Oxford colleges you'll progress through a series of modules, with the final stage of the course involving an exploration of the admissions process at Oxford, including how to construct a personal statement that works, admissions test preparation and guidance on interviews. Modules are made up of different media and interactive tasks like quizzes, discussions, projects and Q&A sessions.
You will be guided through the process by an Oxford student who sets tasks and gives feedback at regular intervals. Participating students are expected to contribute around an hour of their time a week to get the most out of UNIQ Digital.
Admissions Support
UNIQ Digital provides students with an honest and accurate representation of the University and only uses Oxford students and staff who you can engage with directly to get real advice and guidance from. As well as information UNIQ Digital offers participants meaningful feedback and, just like our other programmes, it's all completely free.