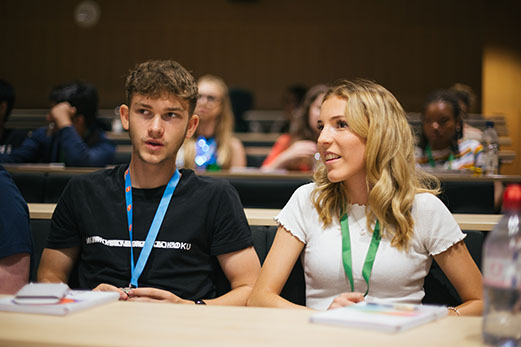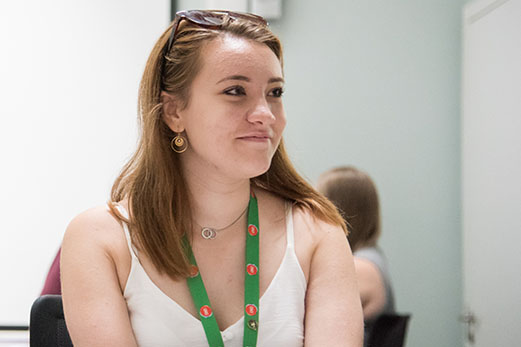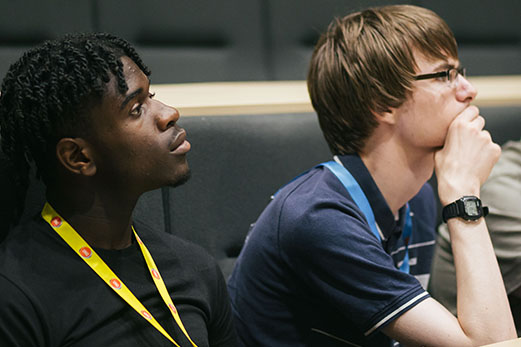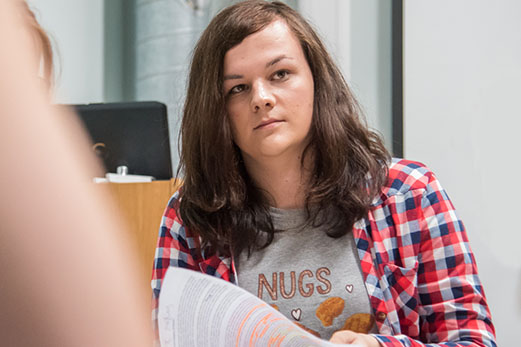 Discover a UNIQ way of life
Do you have good school grades but are not sure if Oxford, or any university is right for you? Or perhaps you're generally feeling uncertain about the future? Our free UNIQ programme might be just what you need.
Through one of our four night, five day residential courses in either spring or summer, you can discover student life for yourself. Living just like our students, you will stay in an Oxford college, attend academic and admissions sessions during the day and relaxed social activities in the evenings.
You will be able to quiz student helpers and share thoughts on any aspect of student life: all whilst getting to know one of the most student-friendly cities in the UK. By the end of UNIQ you should have a real understanding of university life and feel in a much better position to make your upcoming big decisions.
UNIQ helps with university admissions
During your Oxford residential, you will receive lots of admissions advice so you can make a competitive application to any university, wherever you decide to apply.
Some of this advice may even be from our admissions tutors and will specifically aim to support preparation for admission to Oxford. We also provide advice on writing personal statements and run workshops on how to prepare for admissions tests and interviews.
Last year, 40% of UNIQ participants who applied to study at Oxford were offered a place, compared to an average success rate for UK applicants of 20%.
What is UNIQ?
UNIQ courses run in the Spring and Summer and will give you a taste of the Oxford undergraduate student experience. You will live in an Oxford college for a week, attend lectures and seminars in your chosen subject area, and receive expert advice on the Oxford application and interview process. The timetable also allows plenty of time for social activities; in the evenings you are free to tour the city, sample some of the University's sports and cultural facilities, and let your hair down at the farewell party.
UNIQ Digital provides comprehensive information and guidance on the university admissions process, and aims to give you a realistic view of Oxford student life through videos, activities and quizzes. The platform offers a range of forums where you can discuss both academic and social topics. These forums are monitored by student ambassadors, who are always on hand to answer questions and offer support.
UNIQ is open to students studying in their first year of further education, who are based at UK state schools/colleges. Students make a single application between December and January and can be selected to participate in either UNIQ Spring and Summer or UNIQ Digital.
Applicants in 2020 were required to declare:
At least six GCSE/National 5 (or equivalent) qualifications, with a preference for 8-9/A-A* grades
Name and address (including postcode) of your current UK state school/college and the school where you took your GCSEs / National 5 (or equivalent) qualifications
Details of your current A-level/Scottish Higher (or equivalent) courses
Contact details of a current teaching referee

Contact details of a parent/guardian referee