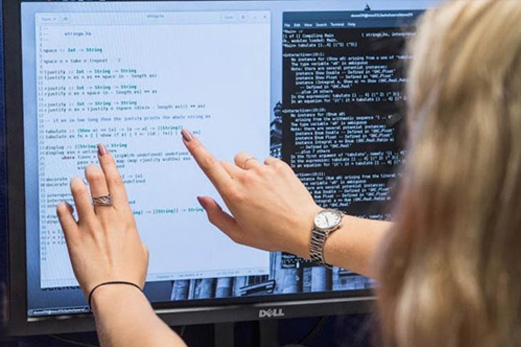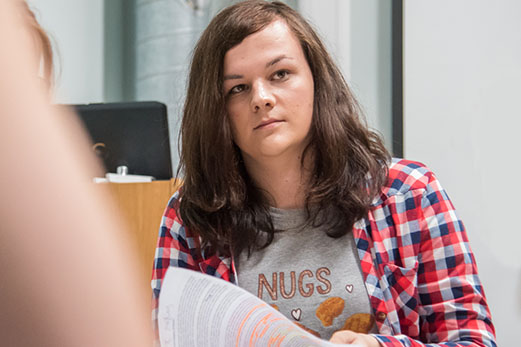 What is UNIQ?
UNIQ started as a residential summer school back in 2010. Every year we make changes to improve the support we provide UNIQ students.
Three years ago we introduced a new programme called UNIQ Digital alongside our summer school so we could support more students.
In 2019, we recruited 50% more students to our academically challenging residential.

Last year, we had to move fast to put our UNIQ summer school online with over 30 academic courses taking place in 2020.

UNIQ 2020 participants really enjoyed opportunities to
meet with Oxford students online
explore their favourite subjects with our world class academics
take part in our social activities
…..all from comfort of their own homes.
231 UNIQ 2020 students have now received offers from the University of Oxford and we look forward to welcoming them here as Oxford undergraduates in September 2021. Each year 1 in 3 UNIQ students who apply to Oxford get offered a place, as compared to 1 in 5 state school students.
UNIQ 2021 will build on the successes of previous years. This year we are merging UNIQ Digital with the online summer school to offer one UNIQ programme to 2,500 students. UNIQ 2021 takes into account the disrupted learning students have suffered over the past year: the programme starts in April and offers sustained support for students over several months