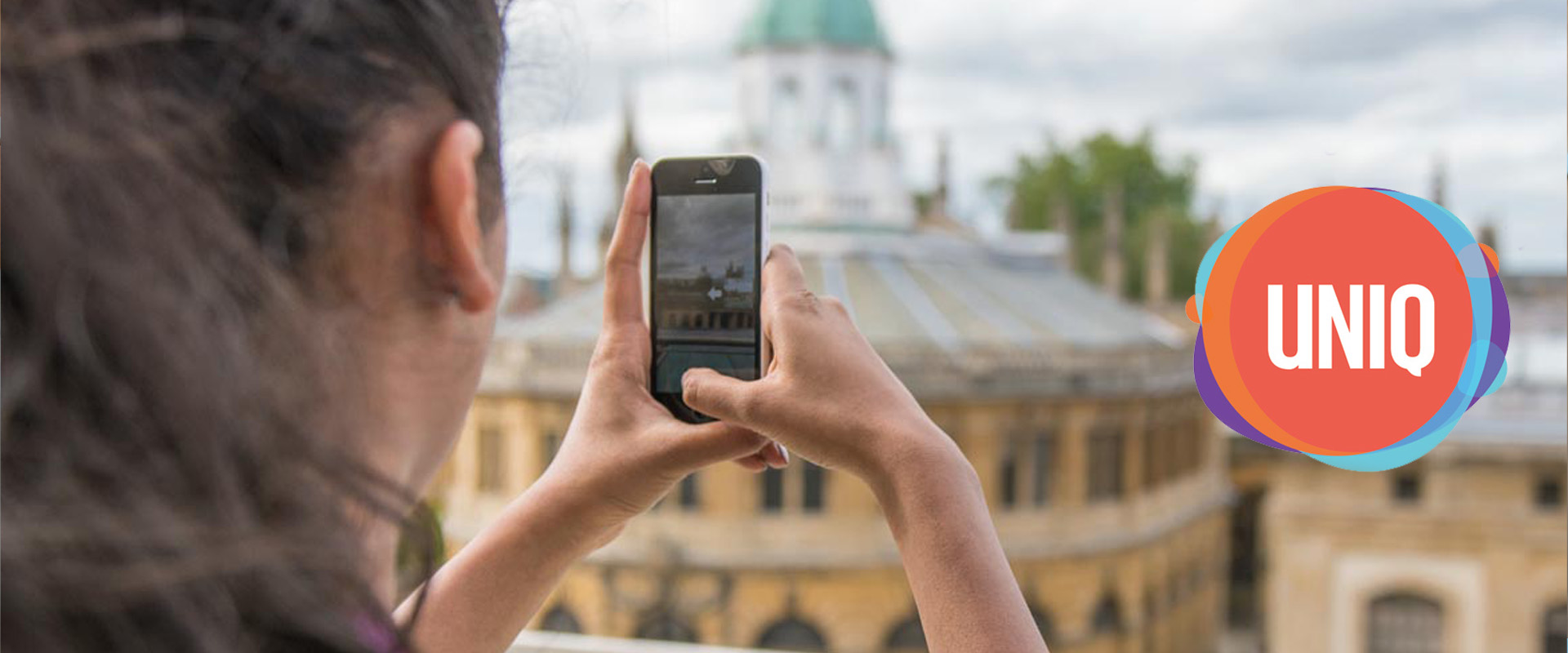 UNIQ 2022
Experience Oxford in person and online.
Applications closed 7 February
Applications to UNIQ 2022 are now closed.
Do you have good school grades but are not sure if Oxford, or university, is right for you? Our free UNIQ programme might be just what you need.
Applications for UNIQ 2022 are now closed. No late applications can be accepted.
UNIQ helps many students from diverse backgrounds to make successful applications to the University of Oxford. Find out more about UNIQ selection criteria here.
Choosing which course you study at University is an important decision for all students, so please look at the range of UNIQ courses we offer before making your decision.
After two years of delivering UNIQ online, UNIQ 2022 welcomes back UNIQ students to Oxford for a summer residential and offers a sustained online programme of admissions support.
Make sure you get your application in by 7 February 2022. Click here for more information on dates across UNIQ.
Covid Information
Throughout the pandemic the Univeristy has taken measures to continue our teaching and outreach in accordance with government guidelines. We intend to run the UNIQ residential in Oxford this summer but if there are any changes in guidelines, we will provide alternative support online .
UNIQ is committed to providing an accessible web presence. Read more about how we are achieving this here
Go to UNIQ+ for more on our graduate access programme. UNIQ+ research internships are designed to introduce undergraduate students from under-represented backgrounds to graduate study.