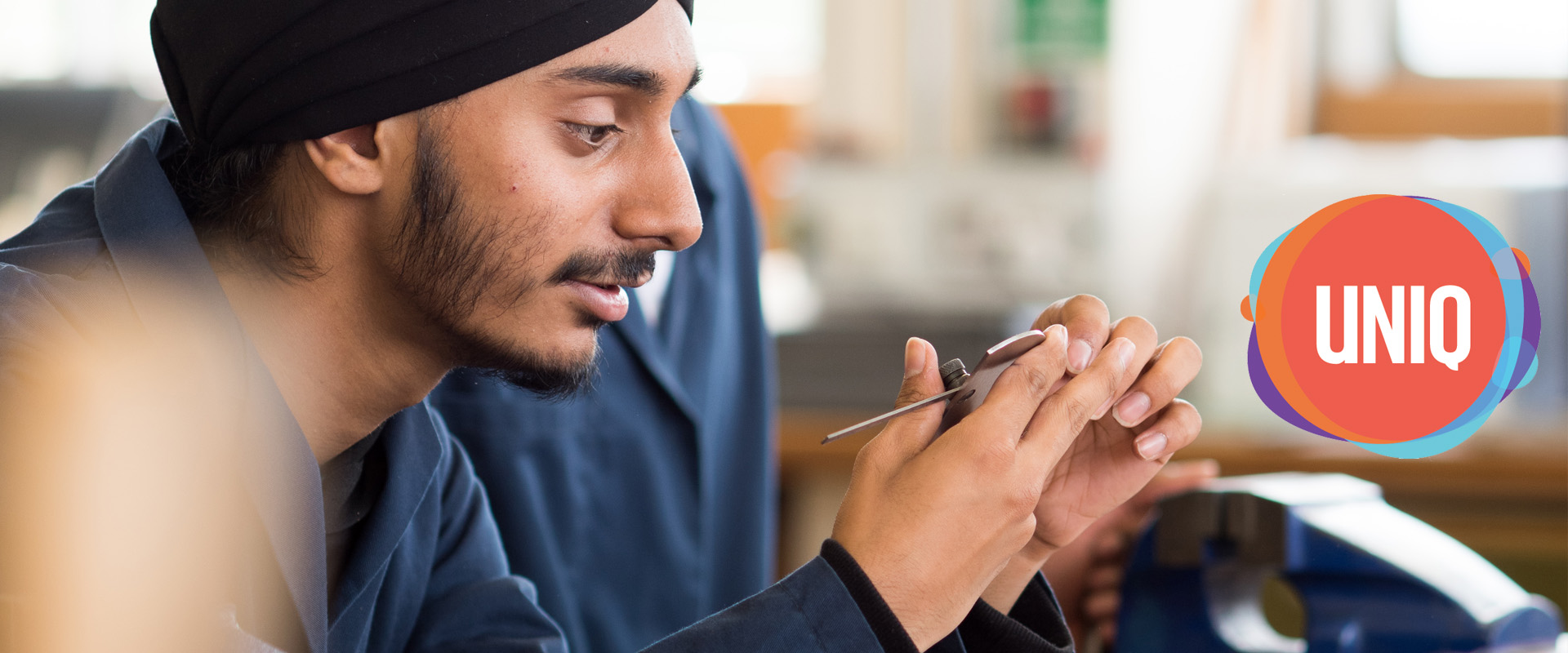 UNIQ 2022
More information available later in the year
More Information on UNIQ 2022 and how to apply will be available shortly.
Do you have good school grades but are not sure if Oxford, or university is right for you? Our free UNIQ programme might be just what you need.
Applications for this year's UNIQ are now closed.
UNIQ helps many students from diverse backgrounds to make successful applications to the University of Oxford. Find out more about UNIQ selection criteria here.
Choosing which course you study at University is an important decision for all students so please look at the range of UNIQ courses we offer before making your decision.
This year UNIQ is offering an online support programme for up to 2,500 students. Learn more about this years schedule for participating students.
UNIQ applications are only open for a limited time. Find out when they close and other important dates here.