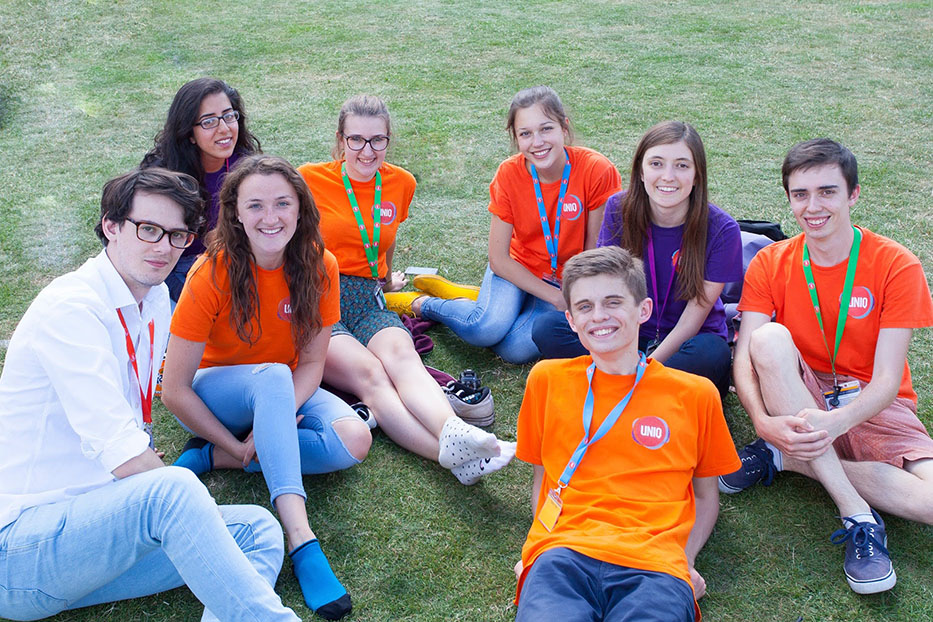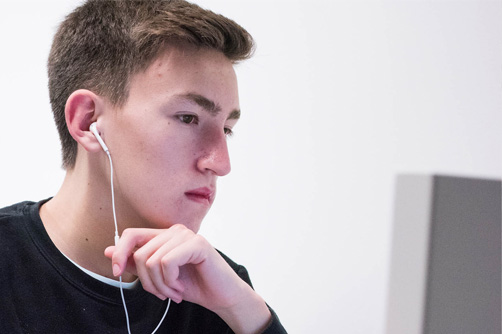 Anyone who applies to UNIQ is automatically considered for our online mentoring platform. Selected participants are grouped with an Oxford student who will share their insights about studying at Oxford, as well as helping them to develop the skills needed for university.
UNIQ Digital provides all the resources and information you need to feel confident about making a competitive application to Oxford. The programme runs between April and October and there are 1000 places available. Participation is free, and everyone who attends a UNIQ spring or summer school will be invited to join once their residential course has ended.
Academic Programme
Each week we will give you a virtual flavour of Oxford university life. Starting with the city of Oxford and university life, you'll progress through a series of modules split into three distinct stages. You'll go on video tours of the city, behind the scenes in the colleges and get comprehensive admissions guidance from University tutors and academics.
There are structured modules to complete, which are designed to develop your essay writing and critical thinking - important skills that you will need for undergraduate study - and we also tackle tough topics like student finance, subject choice and adjusting to a new life in a new city.
The final stage of the course looks at the admissions process at Oxford, including how to construct a personal statement that works, admissions test preparation and guidance on interviews
Ambassador Support
UNIQ Digital aims to present an honest and accurate representation of Oxford so you can make up your own mind about whether it's the right university for you. When you first join the programme you will be assigned a digital ambassador - a current undergraduate student - who will answer your questions and give you feedback on your assignments. They've already been through the university application process, so if you need reassurance or advice about anything, just ask.